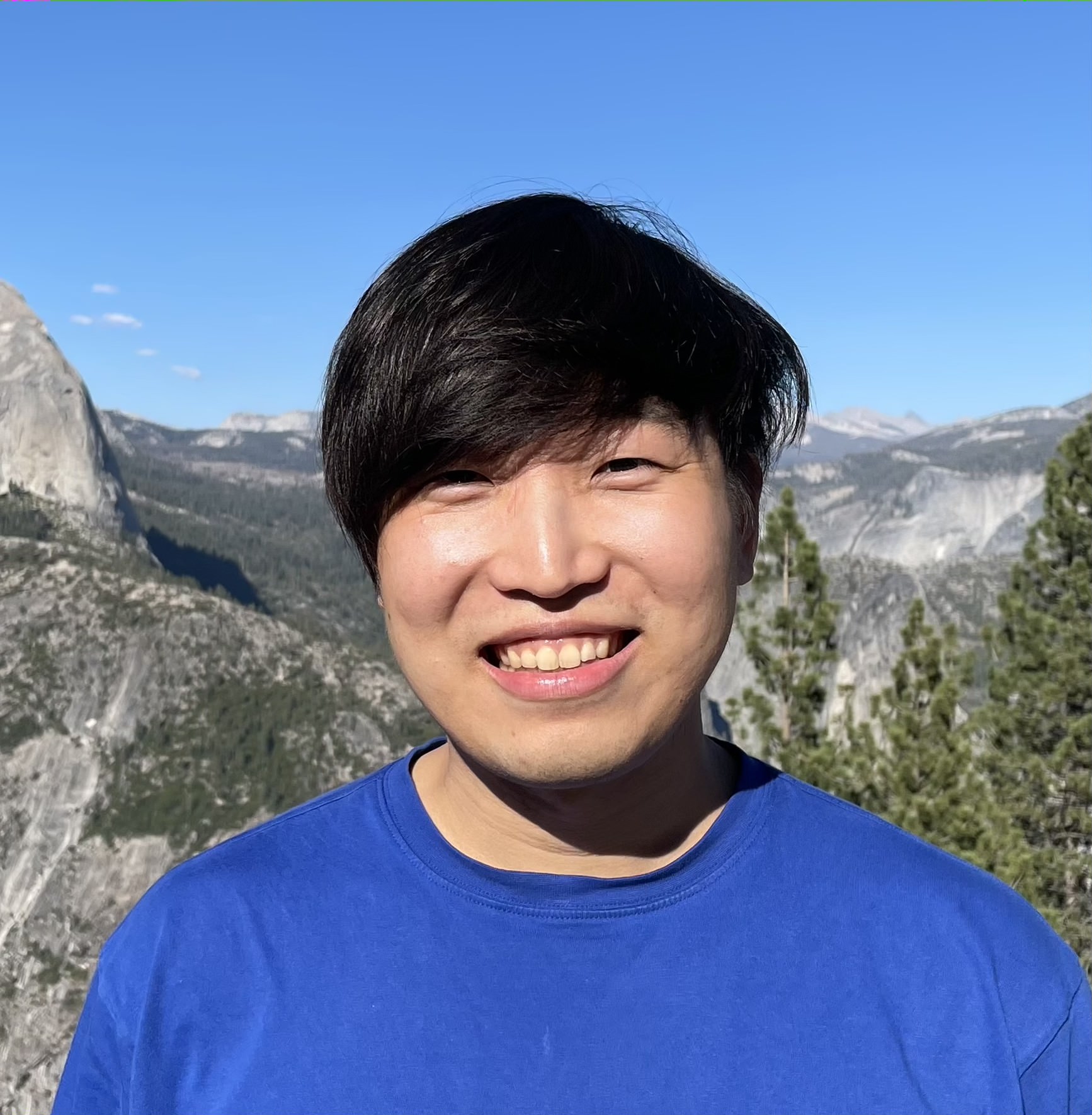 Suyeon Choi (최수연)
Dept. of Electrical Engineering
Stanford University
email: suyeon (at) stanford (dot) edu
Email
Hi, I am a fourth-year PhD student working as a part of
Stanford Computational Imaging Lab
, advised by Prof.
Gordon Wetzstein
. I am generally interested in developing optical systems with novel algorithmic frameworks. Lately, I have been developing
holographic
display
systems
incorporating
machine
learning
towards next-generation VR/AR displays. My research has been partly supported by a
Meta Research PhD Fellowship
, a
SPIE Optics and Photonics Education Scholarship
, a
Kwanjeong Scholarship
, a Korean Government Scholarship, and
a GPU gift
from NVIDIA.
I received my Master's degree in EE at Stanford University. Previously, I did my undergrad at
Seoul National University
, where I was fortunate to be a recipient of
The Presidential Science Scholarship
and be advised by Prof.
Deog-Kyoon Jeong
, Prof.
Soo-Mook Moon,
and Prof.
Byoungho Lee
.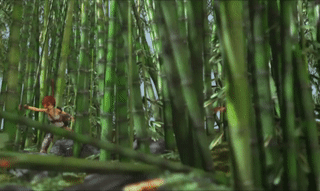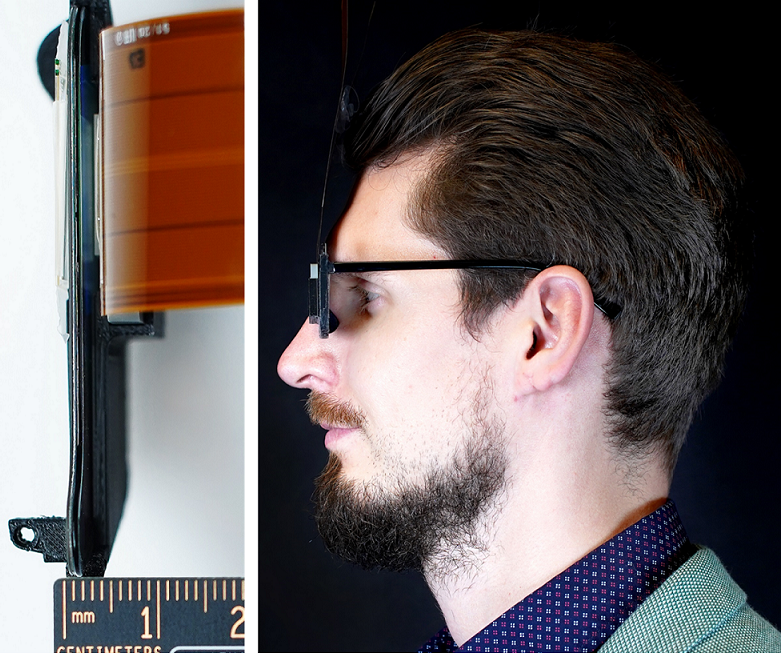 Featured in: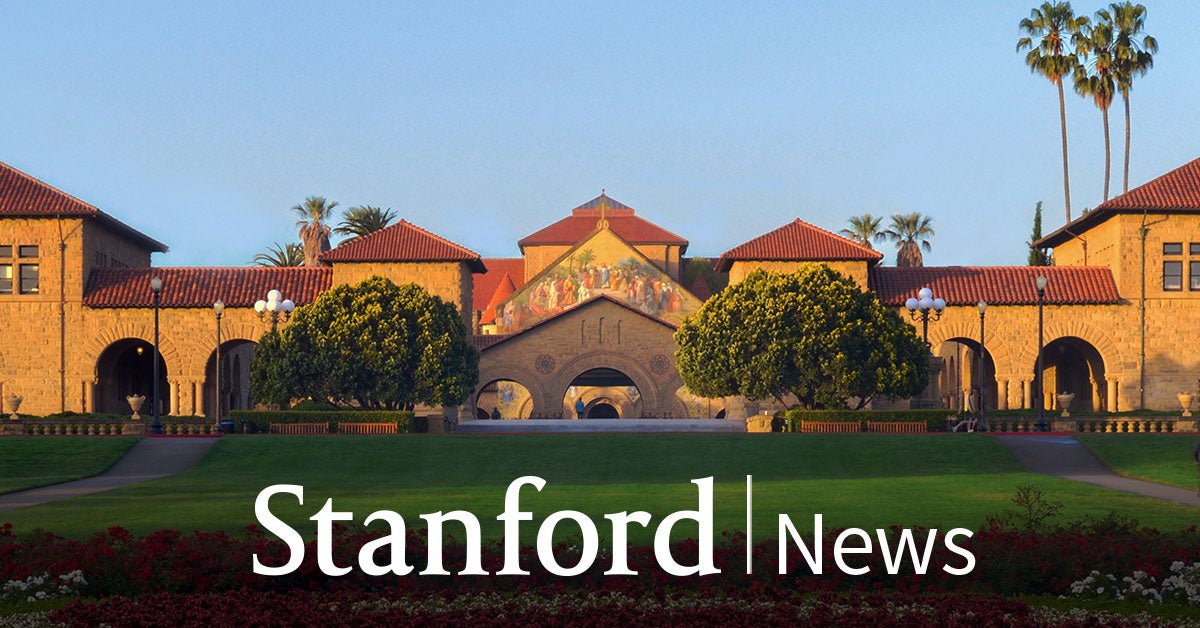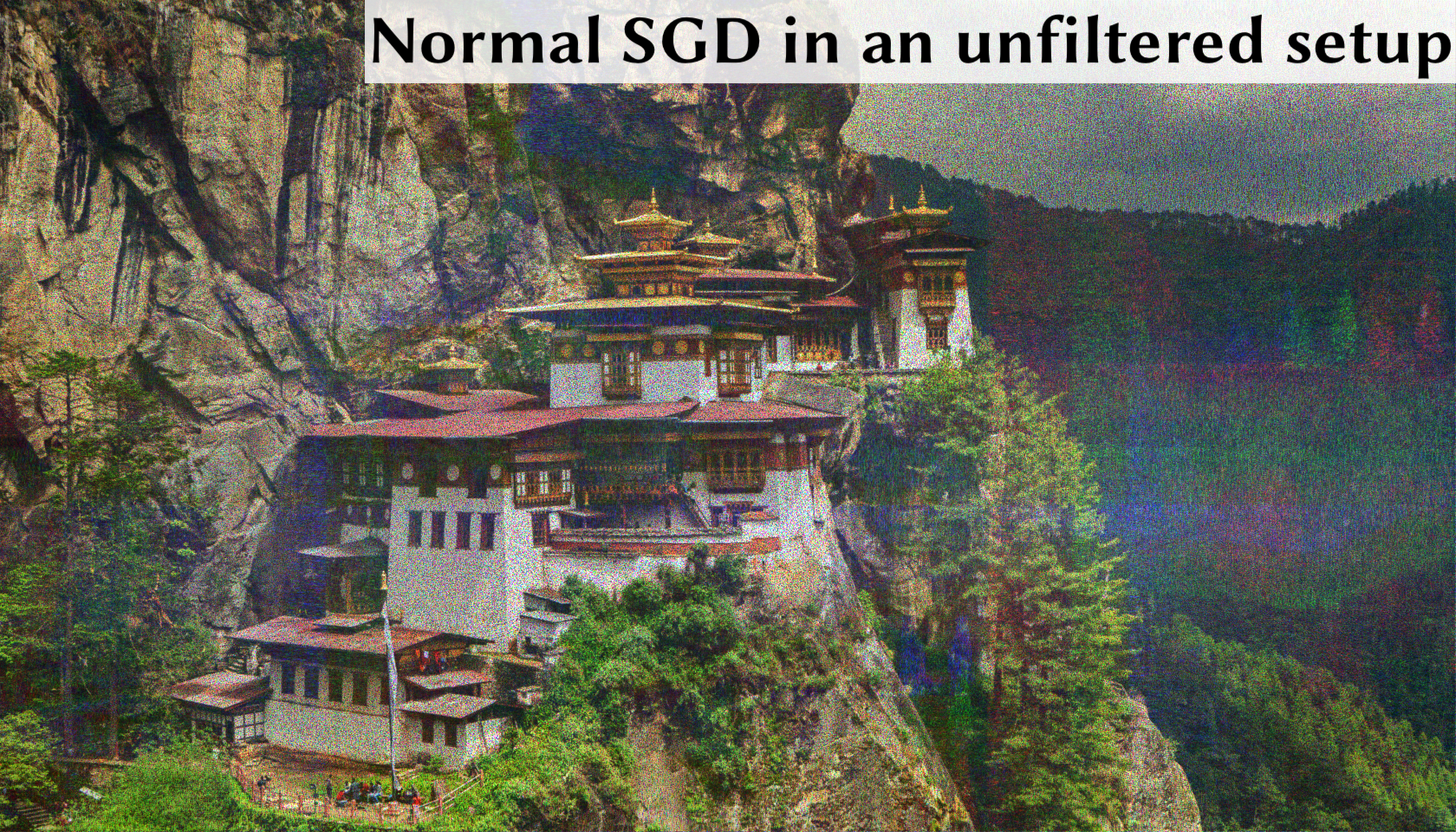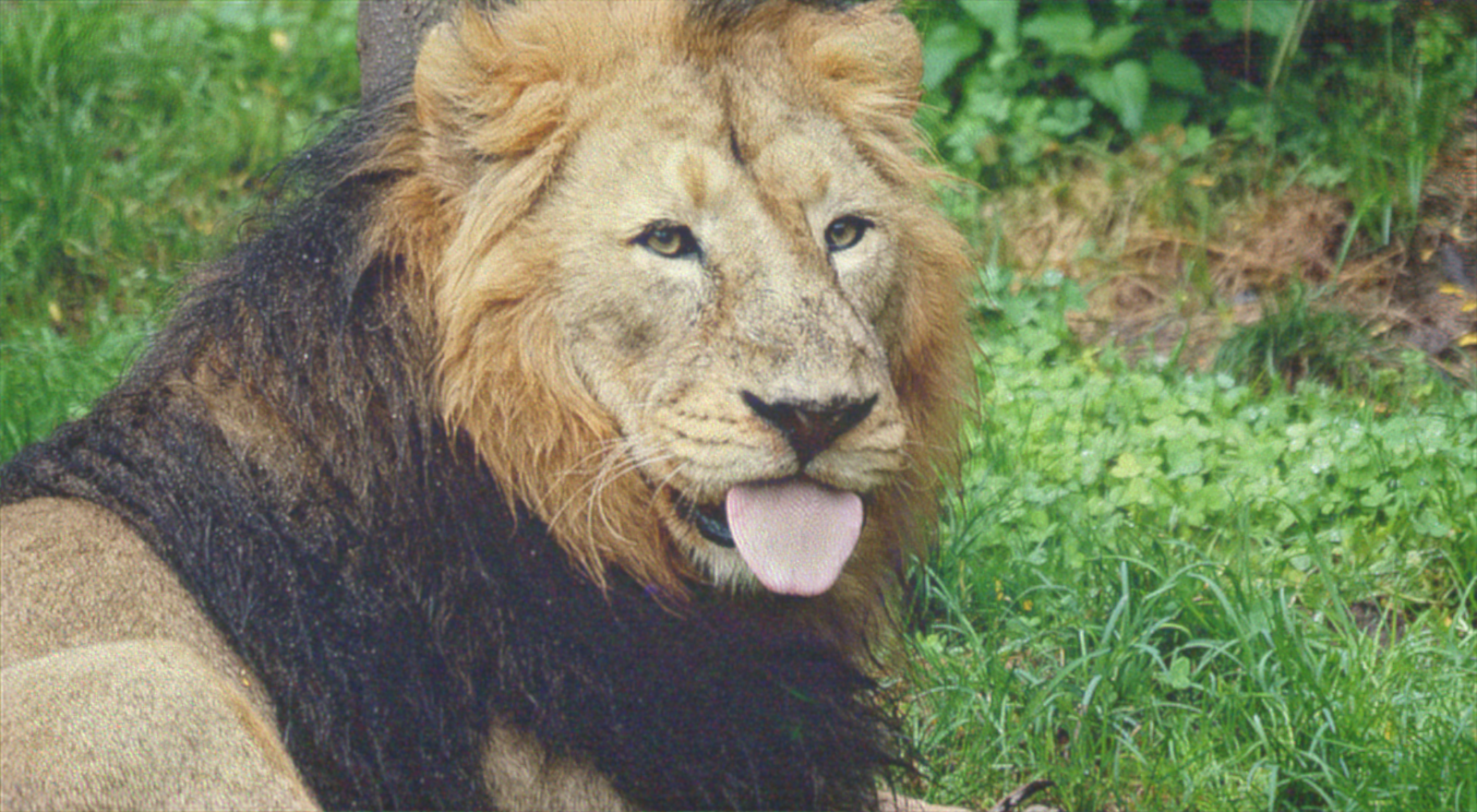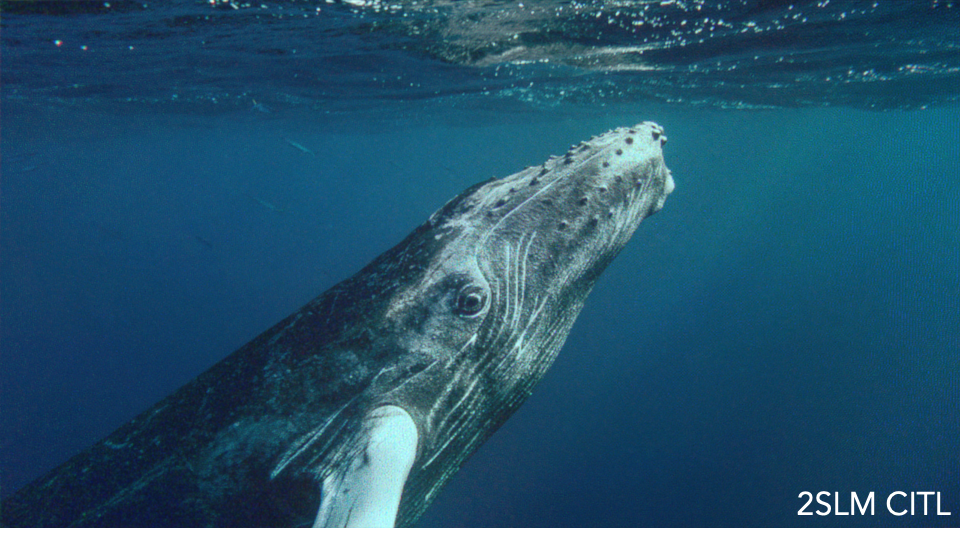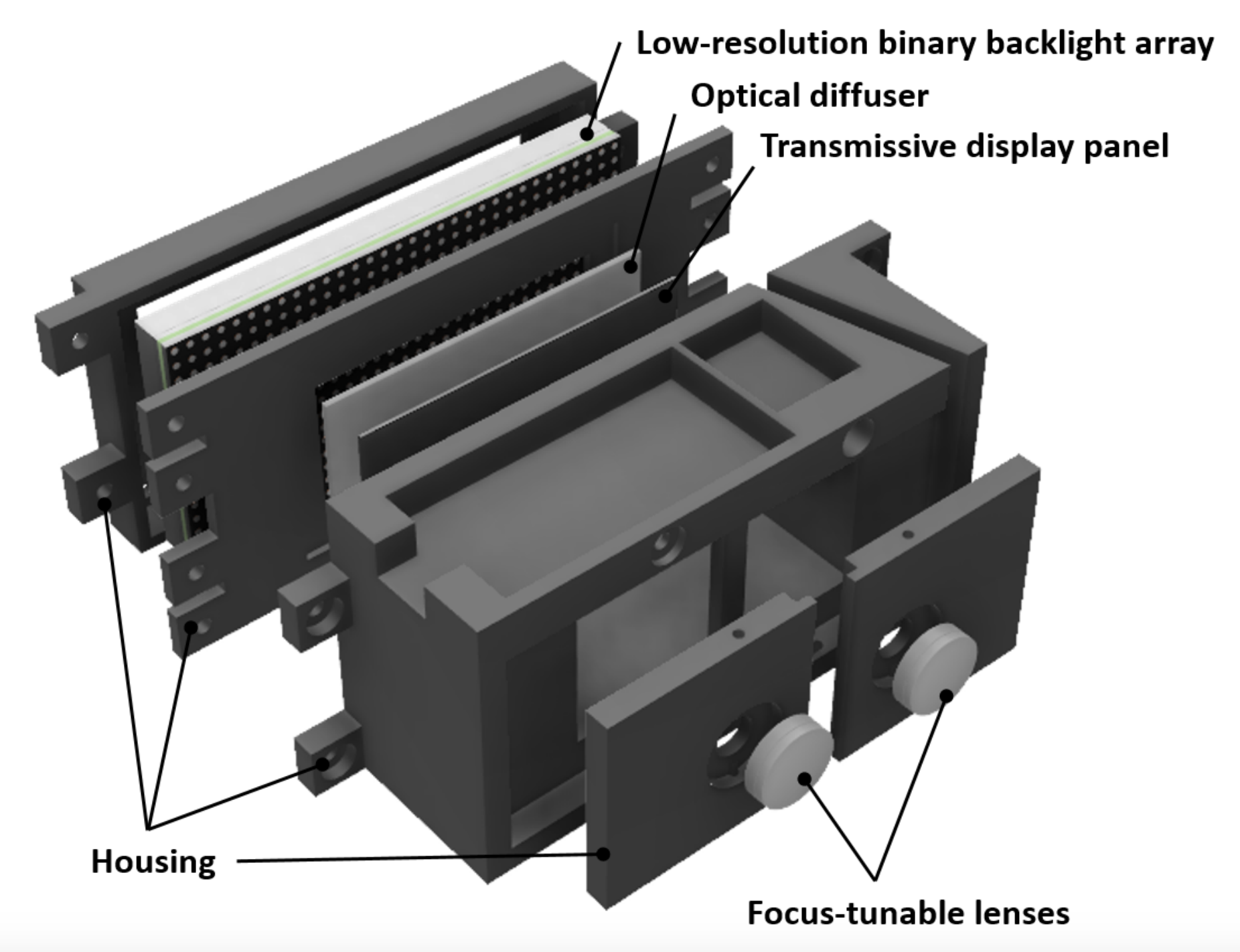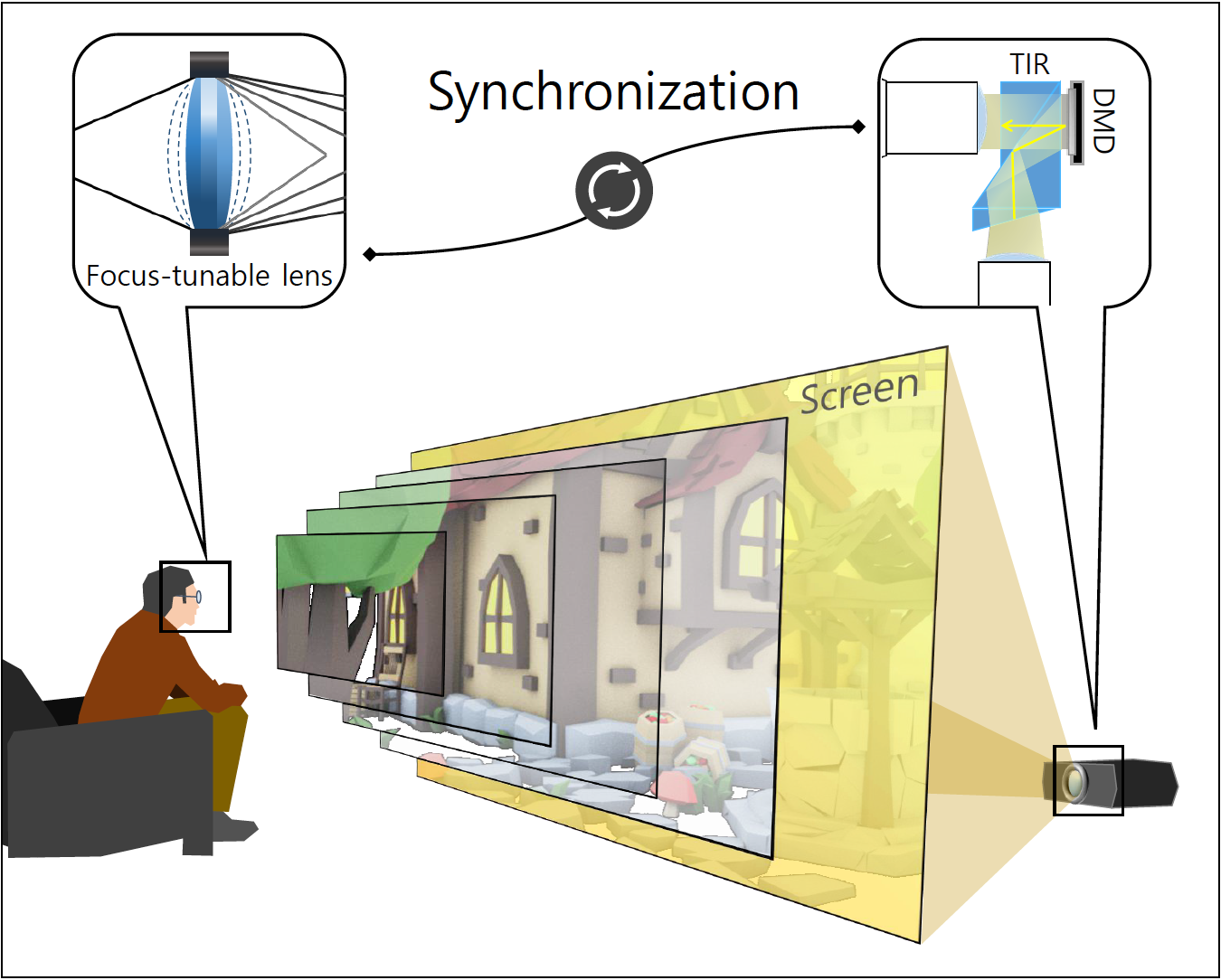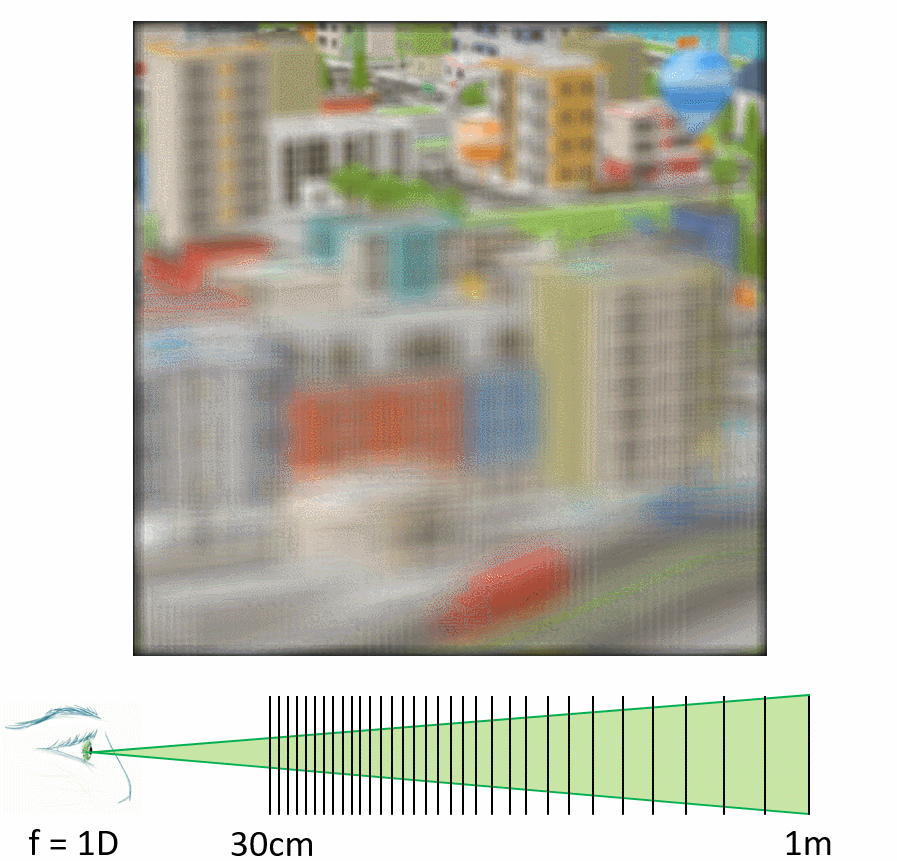 Optimal Binary Representation via Non-convex Optimization on Tomographic Displays
Suyeon Choi, Seungjae Lee, Youngjin Jo, Dongheon Yoo, Dongyeon Kim, Byoungho Lee
Optics Express (2019)
[Paper]
|
[Code]